The weeding activities of Tianneng Electric Machine went smoothly
---
---
In July, it is the hot summer season with flourishing branches and leaves. In order to maintain our beautiful living and working environment, Tianneng Motor's partners work together to clear weeds, clean up dead corners and create a fresh and 6S-compliant environment.
In the activities, everyone was assigned to their own "responsibility fields", equipped with labor and health "equipment" and then began to take action. No one complained about the hot weather. Instead of working together, everyone worked very hard. Everyone took out their own housekeeping skills and began to compete to see who was quick, efficient and clean. In less than two hours, the sky will be refreshed and the clean environment will be filled with a sense of accomplishment. Trees are still those trees, people are still those people, but people think that the green grapefruit on the pomelo tree is more lovely, and the roses blossom more vividly! ___________
Tianneng is my home. The beautiful environment depends on everyone. Let's safeguard Tianneng's environment together and work together to create a better life.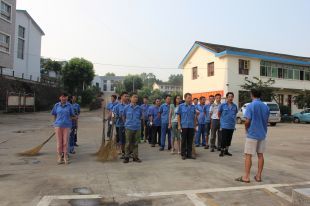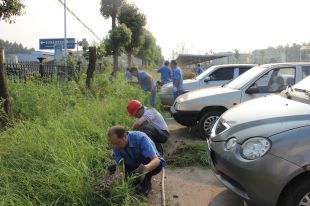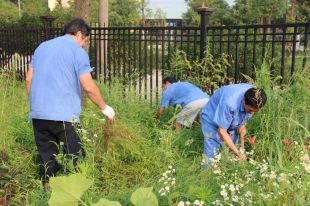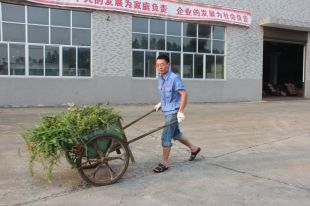 ---