On-site quality management
FIELD QUALITY MANAGEMENT
---
· Hunan Tiineng Motor Manufacturing Co., Ltd. was established in 1985
The whole process of parts code registration, traceability, on-site kanban management, process visualization
Many times won the "high-tech enterprises"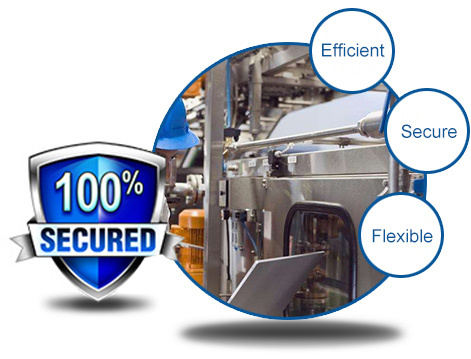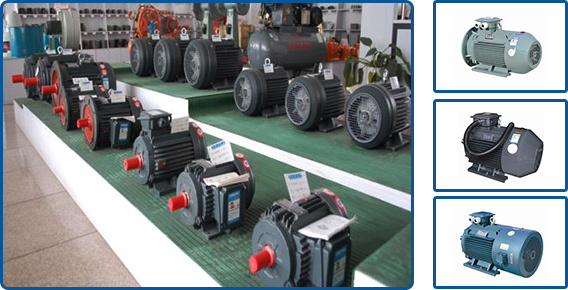 Processing equipment support
PROCESSING EQUIPMENT SUPPORT
---
· CNC machining center, accurate positioning, to ensure that the processing size tolerances meet the requirements.
VPI vacuum pressure dipping paint equipment to meet the production needs of high-end products.
Winding, embedding and bearing assembly are completed in the dust-free workshop to ensure the reliability of the product electric assembly and the bearing assembly.
• Ensure requirements are met.

Raw material control
RAW MATERIAL CONTROL
---
High grade raw material control to ensure quality
The partner is one of the largest manufacturers and suppliers of rail transportation equipment components in China.
The company focuses on serving the three major industrial fields of railway locomotives, EMUs and urban rail vehicles,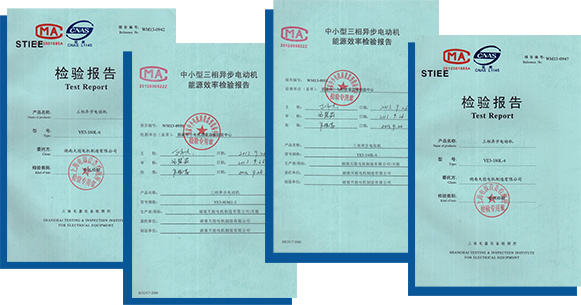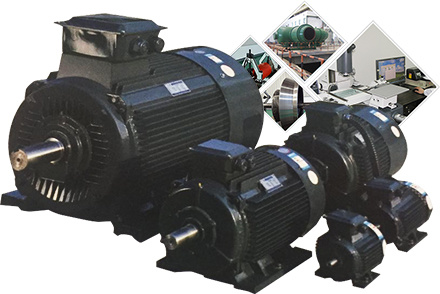 Quality/Inspection
QUALITY TESTING
---
· Through the ISO9001:2008 international quality management system certification
· CE certification, CCC certification, CQC certification Huimin project "word" certification,
· "Tiineng" trademark was rated as China's well-known trademark, "Hunan Province famous trademark", "Hunan brand reputation 100 units"
Has a motor type test center within 1200KW10KV, automatic embedding, CNC special machine processing and other efficient production lines
Motor manufacturing service provider
LEADER OF THE MOTOR MANUFACTURING INDUSTRY





Brief Introduction of Tiineng Motor Company
Hunan Tianeng Motor Manufacturing Co., Ltd. was established in 1985. It is a joint-stock private enterprise jointly funded by Zhuzhou Liancheng Group Holding Co., Ltd. and Hunan Tianhong Investment Co., Ltd.
The company is an enterprise technology center recognized by Hunan Province and one of the designated R & D units of ultra-efficient motors. It has passed the ISO9001:2008 International Quality Management System Certification, CE Certification, CCC Certification, CQC Certification, and Huimin Project "Jizi" Certification, and has been awarded "High-tech Enterprise", "Hunan Famous Trademark", "Hunan Top 100 Brand Reputation Unit" for many times ", it has a number of efficient production lines such as 1200KW, 10KV motor type test center, automatic embedding line, CNC special machine processing, etc.

Style of Tiineng Motor Plant
Style of Tiineng Motor Plant